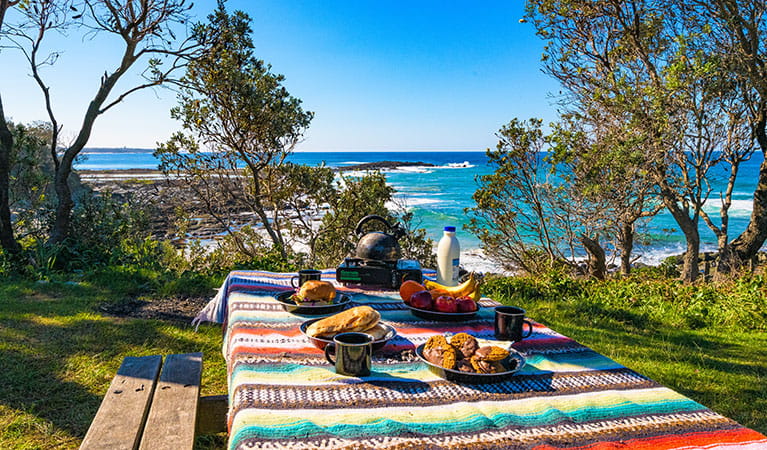 The charming seaside village of Angourie, is just 5km south of Yamba and is home to great surfing and spectacular views of the coastline. The glorious natural setting combined with it's laid-back and relaxed lifestyle make Angourie a very desirable destination.
Located at the northern tip of Yuraygir National Park, which has one of the most spectacular coastal walks in the state.
Angourie is regarded as the home of soul surfing & is often visited by the world's best surfers. In 2007 Angourie Point become the state's first officially recognised national surfing reserve.
Angourie is also renowned for its  Blue & Green Pools, originally a rock quarry that filled with water when a spring was disturbed. The pools are very deep and are a very popular swimming and picnic spot. However, caution is required should you choose to jump from the quarry cliffs!
Featured Properties
There were no properties to display. Please check back soon.